Technology has been able to change our lives in different ways. In different ways, technology has impacted daily lives. Right from shopping to travel and from art to education, people have begun adapting to advanced trends, strategies and modernized approaches for enhancing the growth of their families. With the adoption of the School ERP system, it has become easier for educational institutions and organizations to operate even from home during the pandemic. The daily school operations have many innovations in education that will assist students' attention to grow and also increase concentration. In this blog, we will focus on the top school management software trends during 2022.
During the last few years, the software trends have undergone many transformations and innovations. This has led to the advent of software for schools comprising academic and non-academic activities. The school management system comprises several day-to-day actions that enhance the child's growth. Such management systems are important owing to education changing rapidly.
Let's take a look at the top software trends that we will see in 2022.
Many schools mainly select a management system to assist them to run their daily operations more effectively. The school management system is specifically designed for schools and other educational institutions. It's time to take a look at the trends.
The functionality of technology for online class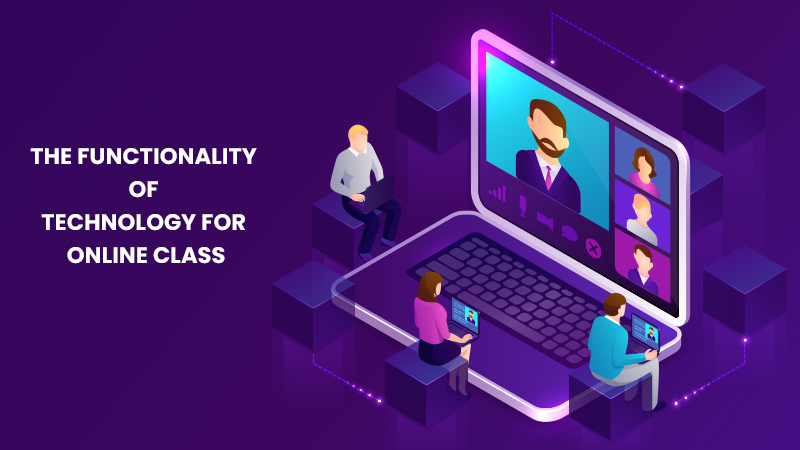 During the global pandemic years, it has been well seen that education and studies are not restricted to the four walls of the classroom. A complete shift in education has been seen during the last few years. School management systems are the education management system that enables students to evince lessons and even record them for future reference. As the pandemic hit, entire nations started to operate school management systems from their homes. This, in turn, enhanced their growth and additionally, the school's credibility advanced gradually.
Student data management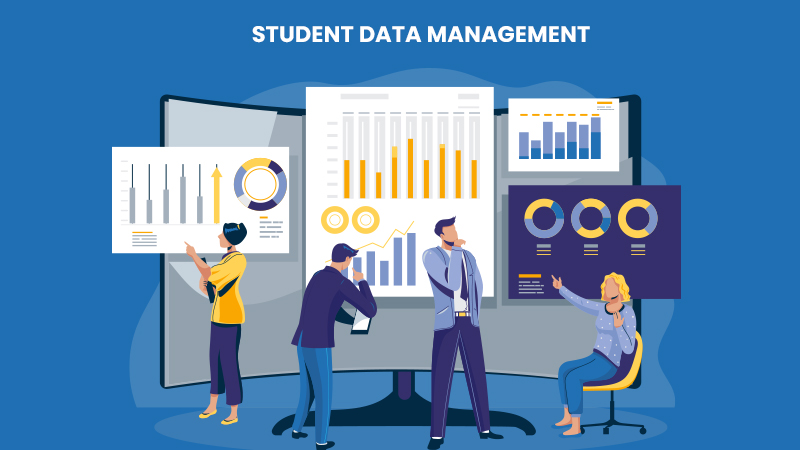 When it comes to the school management system, student data management is no exception. It plays a major role in school administration by keeping the records for day to day chores such as student attendance, and absentees, and creating study schedules for different classes. Student data records are relevant and they need to be kept in a safe place. A student management system has integrated record-keeping features which enable it to keep students' data secure. The software is entirely designed for streamlining class activities and thus, the school management system will continue on trend.
Online assessments and examinations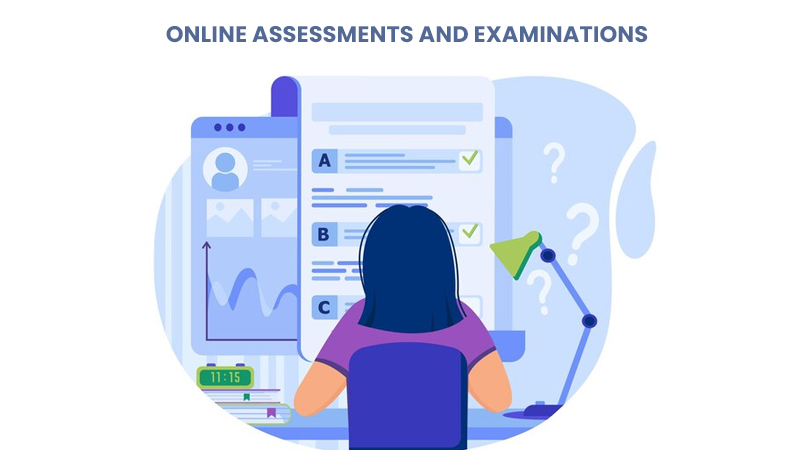 One of the most relevant changes seen in 2022 is the implementation of a school management system for conducting online exams and assessments. In the midst of the pandemic, it has been possible to conduct evaluations due to the school management software. With the help of an online management system, more online exams can be conducted and this saves test papers. They are considered a convenient way of grading and generating report cards. This has led to saving time of travelling and also remains environment-conscious by saving paper. The school management system trends assist students to choose better career options.
Distinctive platform for online learning
Among several students, online education has gained a lot of popularity owing to its convenience and ease. The online education solution has seen growth and momentum which enable it to remain in the trend of 2022. As a result of the school management system, online learning platforms are rapidly growing. The interactive simulations and the visuals are the online sessions that assist students to remain engaged in the classroom actions.
Integration
When it comes to integrating technology in the classroom, the school management system is one of the best platforms that streamline the online education process by making it simpler. It makes the education system better with its features. JibuSMS is one of the best school and student management systems that deliver communication-driven education assisting in bridging the gap between teachers, students and parents. With the help of this platform, schools are capable of managing their daily processes.
Conclusion
Looking for school management software for streamlining your regular school operations? JibuSMS is the leading secure, fast, as well as optimized school ERP software that assists in delivering better insights into education processes by streamlining different study operations. It offers a detailed analysis of subjects that they are studying at the time of completing daily tasks within a platform. Having these advanced tools and technologies at hand the teachers are also getting innovative ways of teaching and learning. Starting from gamification to artificial intelligence, there is a wide range of innovations that we will see in 2022. The management system offers round the clock management of school operations creating a proper record of student data. Nowadays, it is becoming popular everywhere owing to its massive benefits and advantages that it serves users and school administrations.
Uncovering Top School Management Software Trends of 2022