The Glossary of Education Reform defined student engagement as "the degree of attention, curiosity, interest, optimism, and passion that students show in something". This means student engagement remains one of the most important things to learn new things for the human brain. With this in mind, keeping students engaged in the classrooms is vital to their academic success. The online classes have slowly become a thing since computer technology has improved. Online learning spread quickly since the mid-1990s and was used globally in leading institutions. And since the global pandemic, their viability has really been tested. There is significant proof from many times that people must learn to use the online learning technology or else technology like online classrooms cannot fully deliver the value they can deliver improving and maintaining the online classroom engagement involves many things. This includes familiarizing students and teachers about online classroom technology, making sure they are equipped with enough resources to interact with online classroom technology and using techniques to feel comfortable interacting with one another in an online class
Virtual classrooms or online classrooms are an essential part of both asynchronous and synchronous learning experience. Asynchronous learning occurs when participants in the online classrooms can use digital means to learn and aren't required to be present online at the same time. Synchronous learning involves the condition that people be present in the online classroom at the same time. Both synchronous and Asynchronous learning experiences occur in online classrooms today. Online classrooms are provided with bulk of study material and videos uploaded by teachers from where subjects of the online class can be studied without the teacher being present. Online classrooms also come with seamless video and audio streaming services that allow for multiple people to be present in the online classroom and allow an effective way to interact with each other.
What Are The New Ways To Keep Students Engaged In Virtual Classrooms?
As we have now looked at the history of online classrooms, types of learning available in it and its capabilities we can now take a look at certain practices that allow students to make efficient use of online classrooms. Following are the ways students can be made to be engaged in an online classroom.
Active learning through online classes
It has been proven that students engage more in any type of classrooms including online classes if students actively participate in some manner relating to what is being taught. This is the whole point of active learning. Active learning aims to go beyond the lecture-style imparting of knowledge which has otherwise been shown to have flaws when it comes to student engagement. This is more so in the case of online classrooms because students do not feel as if they are in a school since learning is made online via the use of digital plugins in the online learning era. In 2014, Dr Freeman compiled many definitions of active learning since the scientific consensus on what it actually wasn't reached. He stressed that activities or discussions in class, as well as higher-order thinking, needs to be practised in any kind of classrooms including online classrooms to make active learning possible. It is possible to host demonstrations of the things in the online learning process in the online classrooms. It is possible to innovate methods to come up with social interaction in online classrooms which is the basis of active learning.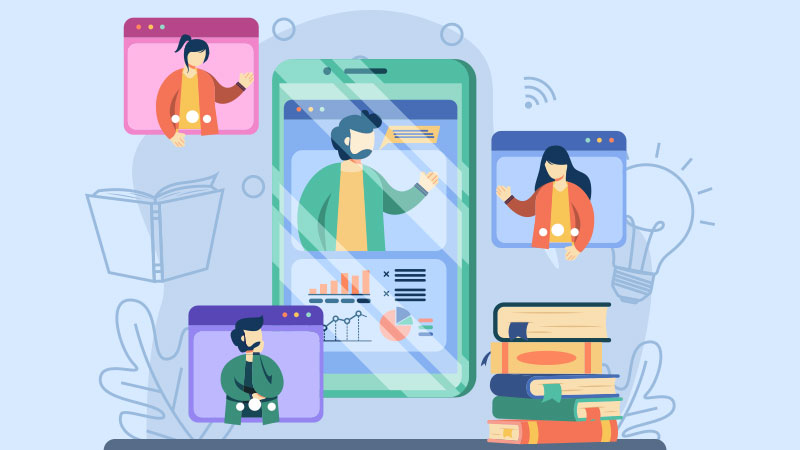 Gamification
This technique has been around for a long time. This is simply the process of making online learning as enjoyable as possible. Science has shown significant improvement in what can be termed student engagement when students reported that they enjoyed what was being taught. This is the idea behind gamification, wherein the learning material is presented to the students through game playing and game design. Online classrooms can easily make use of this technique by employing quizzes and making students engage in new ways to learn. Sometimes encouragement can spark this process. The online class is one of the places where both students and teachers can get creative and the key to this technique is using the online classroom to have experiences that are great both in educational merit and enjoyable experiences.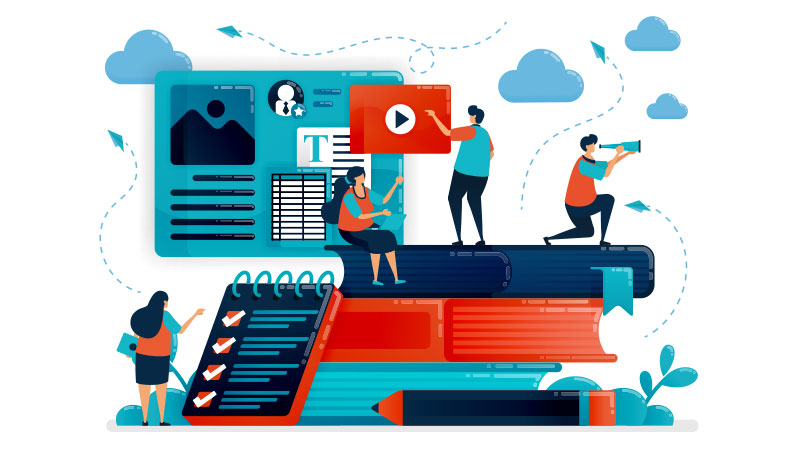 Integrate analytic tools and Promote mobile learning
This helps the student engagement rate a lot in online classrooms. Online classrooms, by their virtue of being digital, can be set up with effective technology so that students, parents and teachers can view their learning curve with respect to their time in the online classroom. Online classrooms can come with technology that tracks such progress of the students in real-time so neither the students nor teachers must worry about such tracking. Notification and reminders about important topics or events in the online class can be sent to the students automatically with this feature. This promotes more engagement with the students in the online learning environment. Also, mobile apps can be used to promote student engagement rate further. Mobile apps promote the student engagement rate by letting students log in to the online class whenever they feel like it.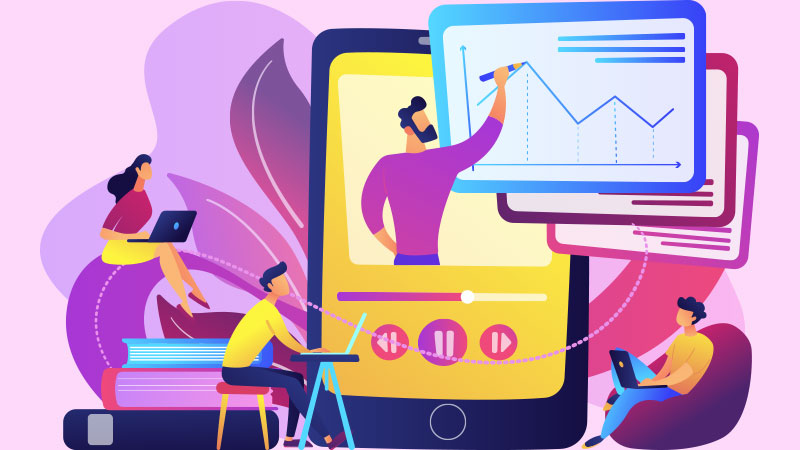 Invite experts through online classes
Online classrooms by their very virtue of being a large community, has more room to invite experts around the subject that is being taught. The expert can simply gain access to the online classroom when they are free and go in-depth on the subject with the students of the online class. Experts can also resolve difficult doubts in a particular subject when the teachers may find it difficult. Experts are also good at encouragement and encourage the students to learn and perform their best in the online classroom. The school management system must actively support such activities because student engagement significantly increases when such things happen. Experts on different subjects must be called and made to help students in the online classroom learn better.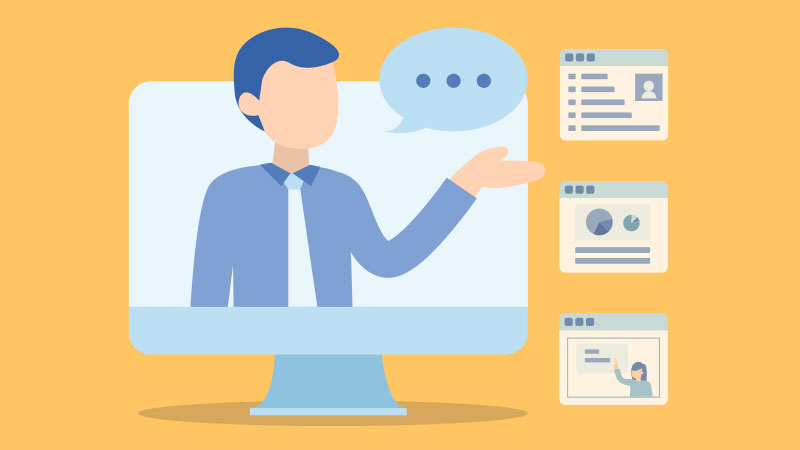 Conclusion
Online classrooms are necessary for the farther reach of education and also better education of students around the world. JibuSMS is one of the best school management systems that offer the best online classroom systems available. It has built-in plugins for seamless video streaming and offers third party plugin support as well. JibuSMS has served hundreds of people in Kenya to find better education using online classrooms and continues to do so.
How To Keep Students Engaged In Online Classes